Contact us
Hi, I'm María Mijailidi and I want to welcome you to the website of Ikos Inmobiliaria in Coma-ruga. You can contact us by calling 977.68.21.77, by phone or WhatsApp at 637.903.536 and by email writing to info@ikosinmobiliaria.com. By touching the WhtsApp button you send us a message and also at the bottom of this page you also have a form to write to us.
I hope you find the property you are looking for and give you all the information you need. We are specialized in facilitating the purchase, sale and rental of real estate in Coma-ruga and other towns on the Costa Dorada. At the bottom of this page you have our contact information.
We also have properties in the Barrio de la Estación, Brisamar, Masía Blanca, Els Masos, Jardines de Comarruga, La Cruz de Comarruga, La Cruz de Comarruga Sur, Les Clotes and Nirvana, Comarruga Park, Els Garrofers and of course the beaches of Francás and San Salvador. The Costa Dorada is one of the privileged places to live and Coma-ruga stands out for its extraordinary location and communications.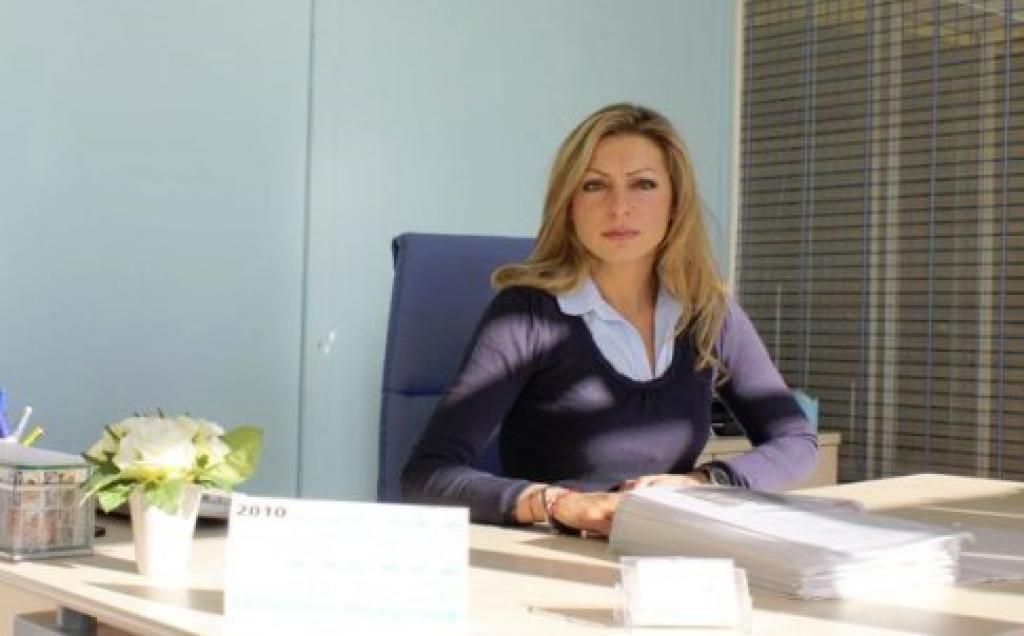 Vocational Training of María Mijailidi
- University studies of Naval Expert, French (Sorbone Level II), English (First Certificate - Proficiency) , Greek and Spanish.
- Member of ANPIFF (National Association of Real Estate Financial and Tax Professionals) since 2006. Membership number 776.
- Real Estate, Financial and Tax Master in 2006
From our organization we will be happy to offer you the information you need to know about real estate in Coma-ruga and other populations of the Costa Dorada. Do not hesitate to contact us to request information.